Our coverage of the Attik campaign for Toyota Scion xB continues with this video where a sort of cubic art installation animates and starts terrorizing the city.

The author is Shilo Design, with creative directors André Stringer and Jose Gomez.

La nostra copertura della campagna di Attik per Toyota Scion xB continua con questo video in cui un'installazione di arte moderna si anima terrorizzando i passanti.

Autore ne è Shilo Design, con i direttori creativi André Stringer e Jose Gomez.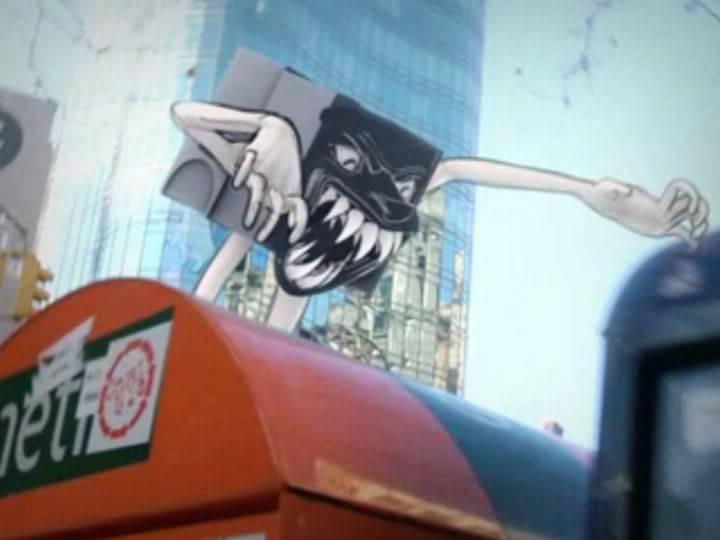 DOWNLOAD: Scarica Cube da Shilo.
[Format: Quicktime - Size: 7 MB - Running Time: 1 min.]
WATCH: Guarda Cube in finestra.
WATCH (ALT.): Guarda Cube su Want2BSquare.com
[Format: Flash]
WATCH (ALT.): Guarda Cube su Milk and Cookies
[Format: Flash]
LINK: Visita il sito di Shilo Design.
LINK: Visita Want2BSquare.com
CODECS: Apple Quicktime – Flash