…there was a man who traveled out of life
on a quest into spaces whither the world's dreams had fled.
This is basically the narration of

H.P. Lovecraft

's short story

Azathoth

. The story is told by superimposed text, while the animated silhouette of a man plays

Gnossienne No.1

by

Eric Satie

.

There's not much more than that. Nevertheless, the "sum of the parts" has on me an appeal that I am myself unable to explain.

"Bum Lee is an animation artist and illustrator, born in Seoul, South Korea, in 1984 and emigrated to the United States with his family in 1990. He graduated from Carnegie Mellon University's School of Art in May 2006."

Fondamentalmente è la narrazione del racconto di

H.P. Lovecraft

,

Azathoth

. La storia viene raccontata da testo sovrimpresso, mentre la sagoma di un uomo suona

Gnossienne No.1

di

Eric Satie

.

Non c'è davvero molto altro. Eppure, la "somma delle parti" ha su di me un fasciono che neanche io so spiegarmi bene.

"Bum Lee è un animatore ed illustratore, nato a Seoul, in Corea del Sud, nel 1984 ed emigrato negli Stati Uniti con la famiglia nel 1990. Si è laureato alla School of Art presso la Carnegie Mellon University nel maggio 2006."
© Bum Lee, 2003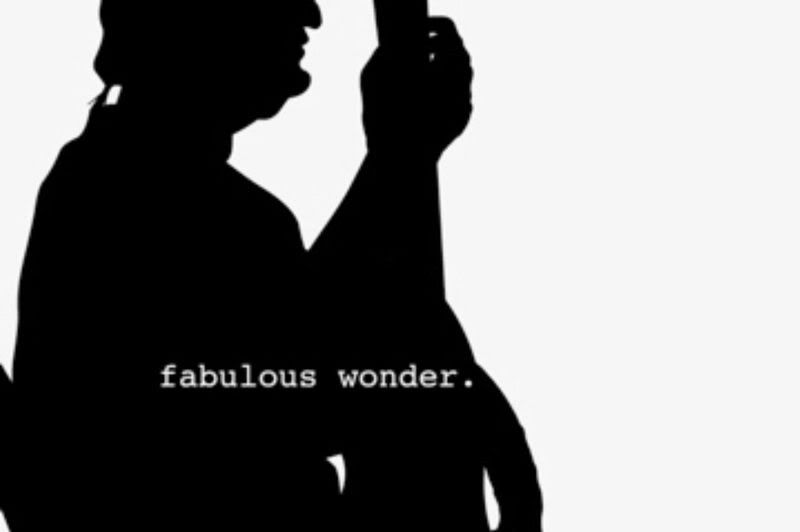 DOWNLOAD: Scarica Azathoth. [Mirror]
[Format: Quicktime - Size: 24 MB - Running Time: 0 min.]
WATCH: Guarda Azathoth in finestra.
READ: Leggi Azathoth di H.P. Lovecraft.
LINK: Visita il sito di Bum Lee.
CODECS: Apple Quicktime